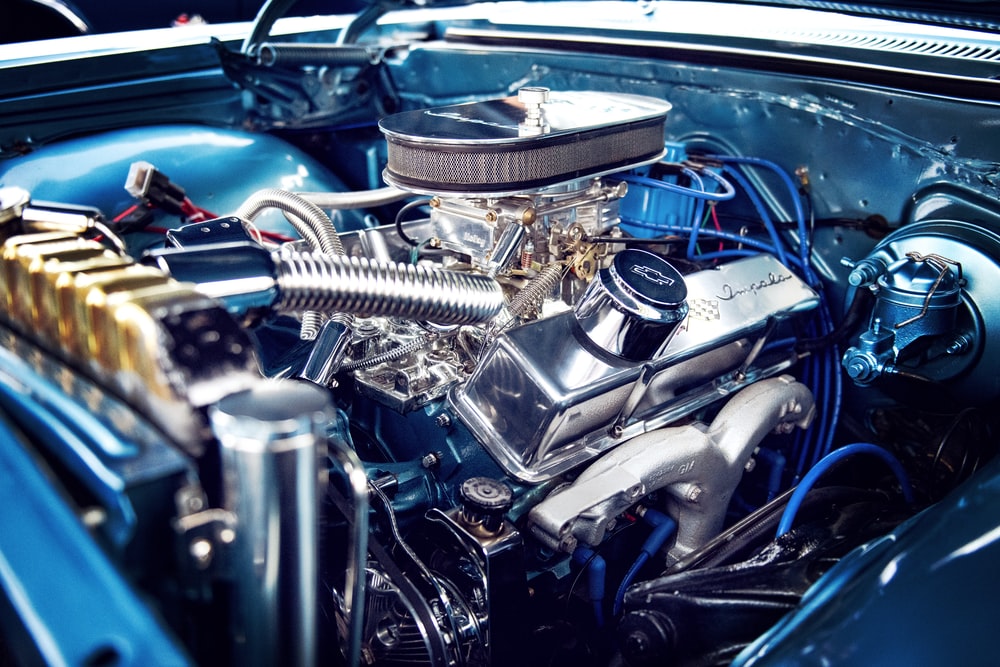 There is no replacement for displacement - a popular saying among gearheads, and one that we go by everyday! Did you know that over 95% of our crate engines are stroker engines, and by design we do that to get more cubic inches. More cubic inches equals more power!

383 strokers are always going to be a popular engine, but did you know you can add even more stroke to a stock small block Chevy? Welcome our 396ci SBC - Yes, that is a small block! It's a 350 four bolt main block, with a 3.875" stroker crank. That is .125" more stroke than your typical 383 ci stroker gets. That little bit more stroke brings a ton more power at 491 HP/509 TQ! That's 60 more horsepower and 60 ft lbs of torque over our 383's.

These 396's feature fully forged rotating assembly, hydraulic roller camshafts, and BluePrint's Muscle Series 220cc aluminum heads. The 396 is available in long block, dressed with a 850 Holley carb, or dressed with Holley's Sniper EFI! Here's the best part - We have dropped the price nearly $500 on all three models of the 396! Check them out!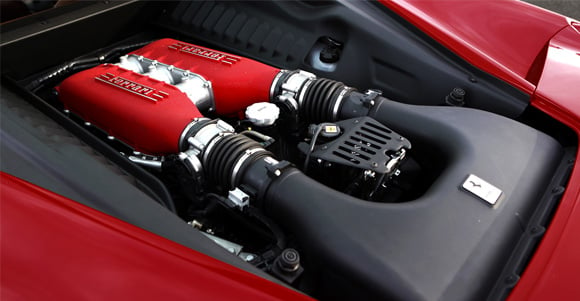 There is no replacement for displacement - a popular saying among gearheads, and one that we go by everyday! Did you know that over 95% of our crate engines are stroker engines, and by design we do that to get more cubic inches. More cubic inches equals more power! 19px